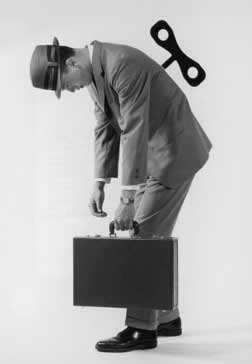 This silly girl worked another double shift yesterday. 3:30pm-8:00AM baby!
Yeah. So basically, they'd better higher me for the full time nights job I applied for because the only reason I am doing this is so that I will look good for that job.
I slept all day today, which was absolutely awesome and amazing. And I am quite pleased with myself. I will also sleep tonight. I just have to get some food in my system so I don't wake up all shaky in the morning. And, I gave away tomorrow's night shift, so I get all day tomorrow off too! Yay!
I'm watching myself though. No more doubles for at least a week. I need to take care of myself. While I am able to sleep it off, it leaves me tired for a couple days, and I need to make sure I don't do too much afterwards.
I really like what I do, I really like where I work, but there are changes that have to be made. Even I can see that, and I'm brand new (which is maybe why I see some of that). There is no way that a shift should be down two people on a regular basis, even after calling your reliefs. It just shouldn't happen. That's why I did that double. Even with me, they were short staffed. Which is hard for everyone.